WHAT MAKES BOOTSTRAP FASHION DIFFERENT
Who are our Customers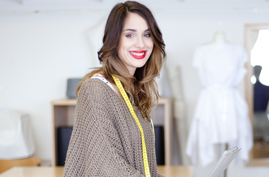 Indie Fashion Designers
Perfectly fitting patterns, simplified.
Save time and money.
Alter patterns in Adobe Illustrator.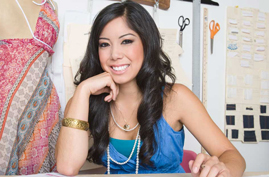 Apparel Manufacturers
Fresh new styles fast to market.
Save money on design and development.
Alter patterns with your in-house CAD system.
Custom Dressmakers
Work less, earn more!
Save time on drafting patterns.
Achieve perfect fit faster and easier.
Showcase your design ideas to clients, using real fabrics.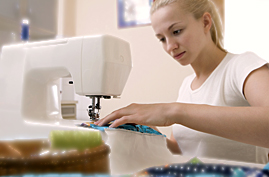 Sewing Enthusiasts
More time for creative parts of sewing.
Perfectly fitting commercial sewing patterns.
Preview your design using real fabrics.
RUNWAY-INSPIRED, CUSTOM FIT SEWING PATTERNS
OUR MISSION
---
Our mission is to inspire, empower and expand fashion talent worldwide. From enthusiast sewists, indie designers,
small manufacturers to fashion consumers we exists to democratize the fashion industry
by making it simple, easy and accessible to anyone.